Working student / internship in the area of evaluation of Eclipse Velocitas™ (f/m/div.)
Location: Berlin, Brunswick, Frankfurt, Holzkirchen, Ruelzheim, Stuttgart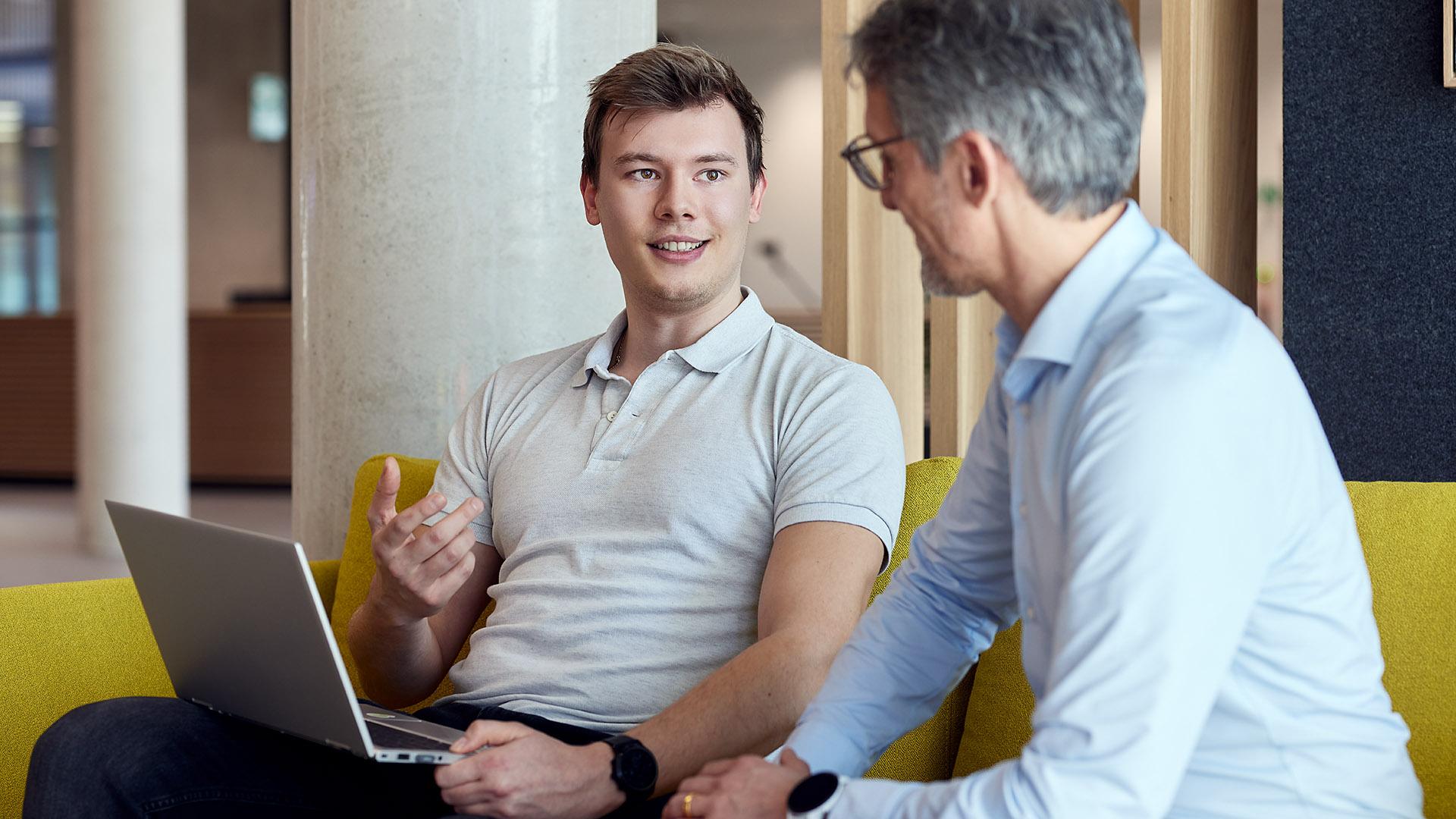 What to expect
Exciting projects await you, in which you will help shape the digital world of tomorrow. Enthusiasm for new technologies and cross-industry methodological expertise characterize our work. Our success is based on our innovative strength, mutual trust, appreciative cooperation, diversity and responsibility. You can look forward to a great team.
Job description
Eclipse Velocitas™ provides an end-to-end, scalable and modular development tool chain to create containerized in-vehicle applications (Vehicle Apps), offering a comfortable, fast and efficient development experience to increase the speed of a development team.
You will give a general overview of the functions and capabilities of Eclipse Velocitas.
You will identify differences between Eclipse Velocitas™ and Eclipse Kuksa™.
You will implement a demonstration application to present the collected knowledge.
Qualifications
Personality: Team player with good communication and visualization skills
Working method: Structured and solution-oriented working method combined with high quality awareness and independence
Experience and knowledge: Basic knowledge in the area of embedded Linux and C++ software development, middleware and Ethernet-based protocols such as Websocket or MQTT
Education: Students of Computer Science or comparable
Languages: Very good knowledge of German and English
Additional information
Start: immediately / by arrangement
Duration: min. 6 months – 15h/week