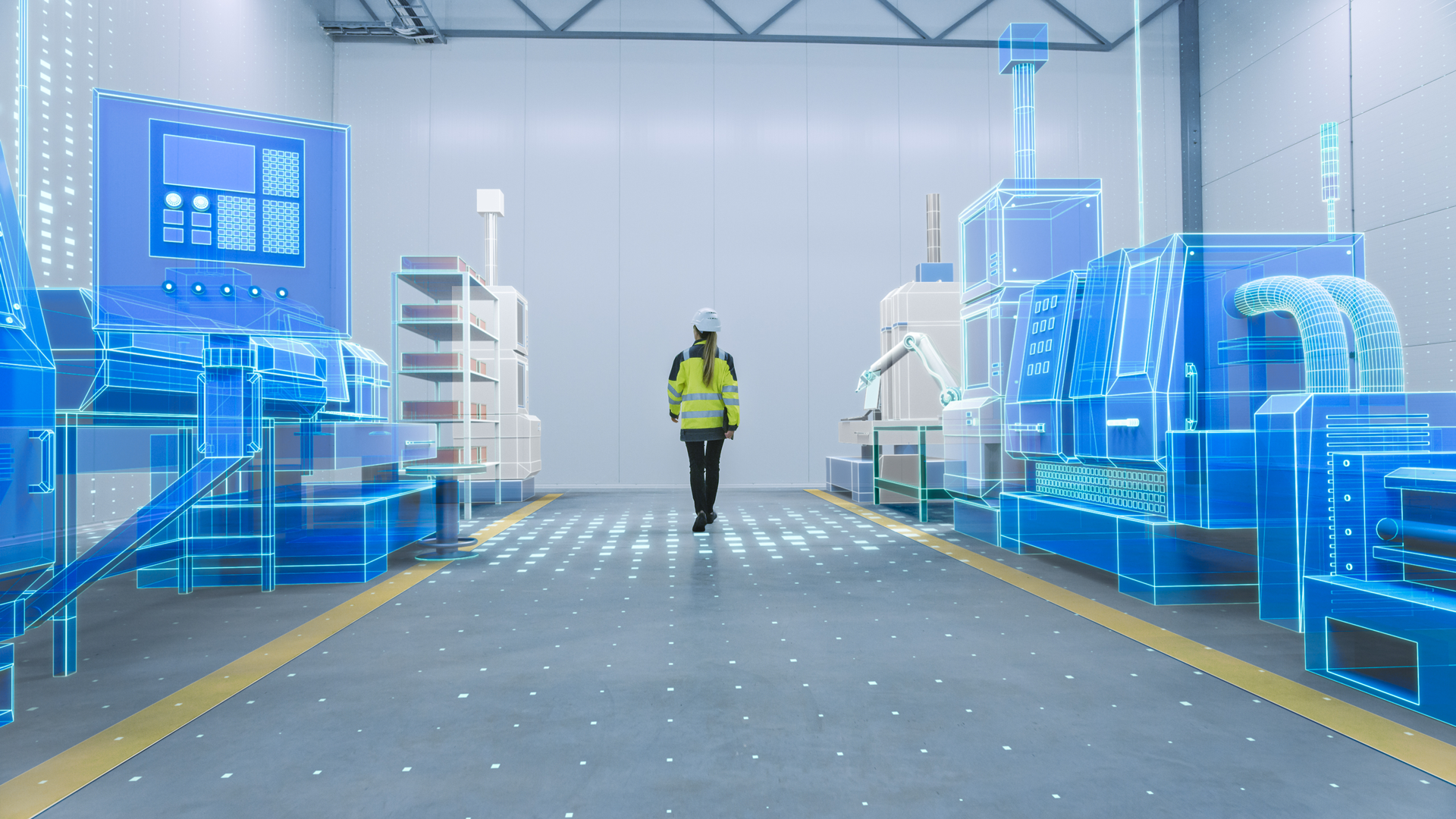 Digital Factory Twin – How simulations of machines and production are generated, integrated and automated in an innovative way!
2022.03.24
04:00 PM – 05:00 PM
german
Production and logistics often involve very complex processes due to a high variety of variants or the requirement for high flexibility. Nevertheless – or because of this – decisions are still made in this environment on the basis of empirical values or simple tools.
Which product should be produced on which production unit? Which personnel deployment planning in production and logistics brings the highest productivity in case of unplanned faults? How do I design and plan a production as well as its processes and/or how do I integrate my machines into the production environment of my customer?
These are typical challenges that can be solved by means of data-based simulations as well as the representation of a production's digital twin. In this webinar, innovative approaches to a production simulation are presented and two use cases are used to demonstrate how the findings from the simulation can be professionally implemented and integrated into production systems.
In addition, possibilities for the tailored connection and integration of the simulation into customer-specific production systems as well as the automated, reusable simulation are shown.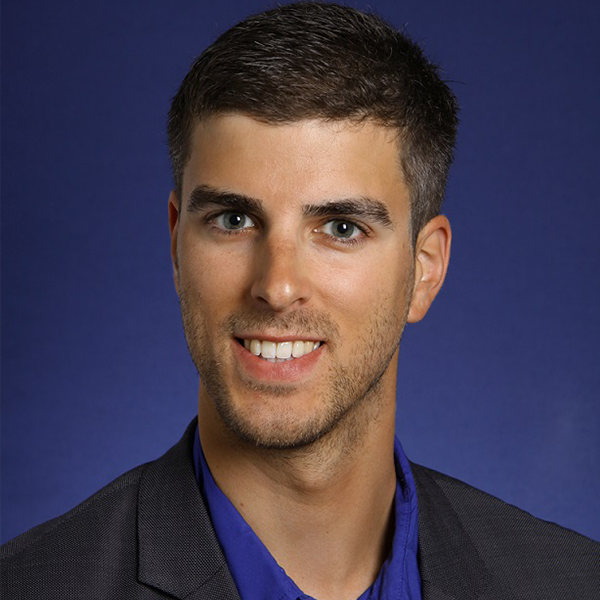 Dr. Jens Hetzler
"Experience is good, simulation is better! With the help of simulations, you can make decisions in the production environment consciously and based on comprehensible data and facts."
Dr. Jens Hetzler is a technical expert for factory simulation. At ITK, he works as a consultant, project manager and developer for various customer projects.
He received his doctorate in physical chemistry from the Karlsruhe Institute of Technology and started at ITK in 2016. In addition to his activities in the area of factory simulation, Jens Hetzler deals with requirements and systems engineering.
Christoph Heisen
Christoph Heisen, who has been with the company for more than 12 years, is a group leader at ITK in the area of application development and has many years of experience in the area of simulation.
With his experience in the area of application software, he is a specialist in the development of individual software as well as its connection and integration to the customer IT landscape.