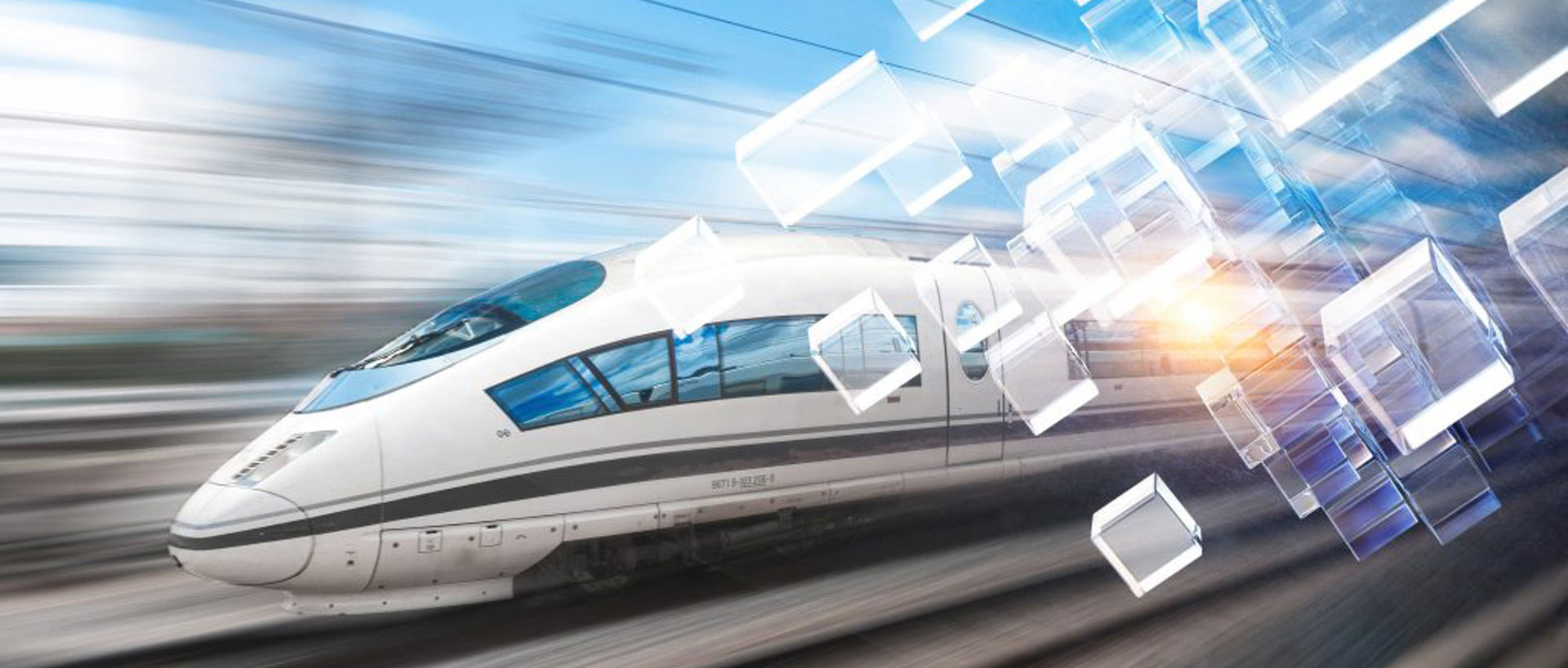 Engineering Excellence: How to successfully develop, validate and assess
2022.06.23
04:00 PM – 05:00 PM
german
The technical world is currently focusing on topics such as automation, networking, digitalization, electrification and sustainability. The railway industry must meet the challenges of the aforementioned topics, which will secure the future of the industry, with determination. The complexity of the systems and components required for this will continue to rise and the software share is increasing rapidly. In addition, the market demands ever shorter development cycles.
These are challenges that can be found in all areas, at every level and in every role of development. Everyone involved in the development and assessment of complex systems has interfaces with other partners that need to be understood, lived and established.
In this webinar, you will gain practical insights into the interaction of development and validation as well as the assessment of software.
Using a concrete example, you will learn how software development and software validation interact in a dynamic project environment. Among other things, the focus is on verification planning as a link between development and validation.
Jens Hamma, technical director of AEbt Certifer, will highlight the requirements for software assessment of complex systems and lessons learned, and discuss various aspects of assessment with the experts from ITK Engineering.
Jens Hamma
After training as a precision electronics technician, Jens Hamma studied computer engineering at Furtwangen University. From 1995 to 2005, he worked as a developer for embedded systems, driver porting, hardware-related programming and as a project manager and programme manager for telecommunications applications and mobile terminals. He then took over the office management and technical sales at an international telecommunications equipment supplier. From 2015, Hamma worked for AEbt Certifer as an assessor for software development and data communication according to EN 50128 / EN 50657, EN 50159. He headed the certification department from 2019 and became AEbt Certifer's technical manager in 2020. In addition, Hamma is an ISO 17024 certified 3rd party auditor, expert for IT security according to §5(2) BOStrab of TAB Mittelfranken, certified IT expert and cyber security officer.
Robert Hörauf
Robert Hörauf studied mechatronics at Augsburg University of Applied Sciences. After graduating, he started his career at ITK Engineering in 2014 as a development engineer, where he was mostly involved in model-based function development. During his time at ITK, he worked on other projects in various roles (tester, architect, application engineer, etc.), ranging from the development of embedded systems to complete system developments. At the beginning of 2020, he took over the role of technical project manager for a software development project of a modular control unit.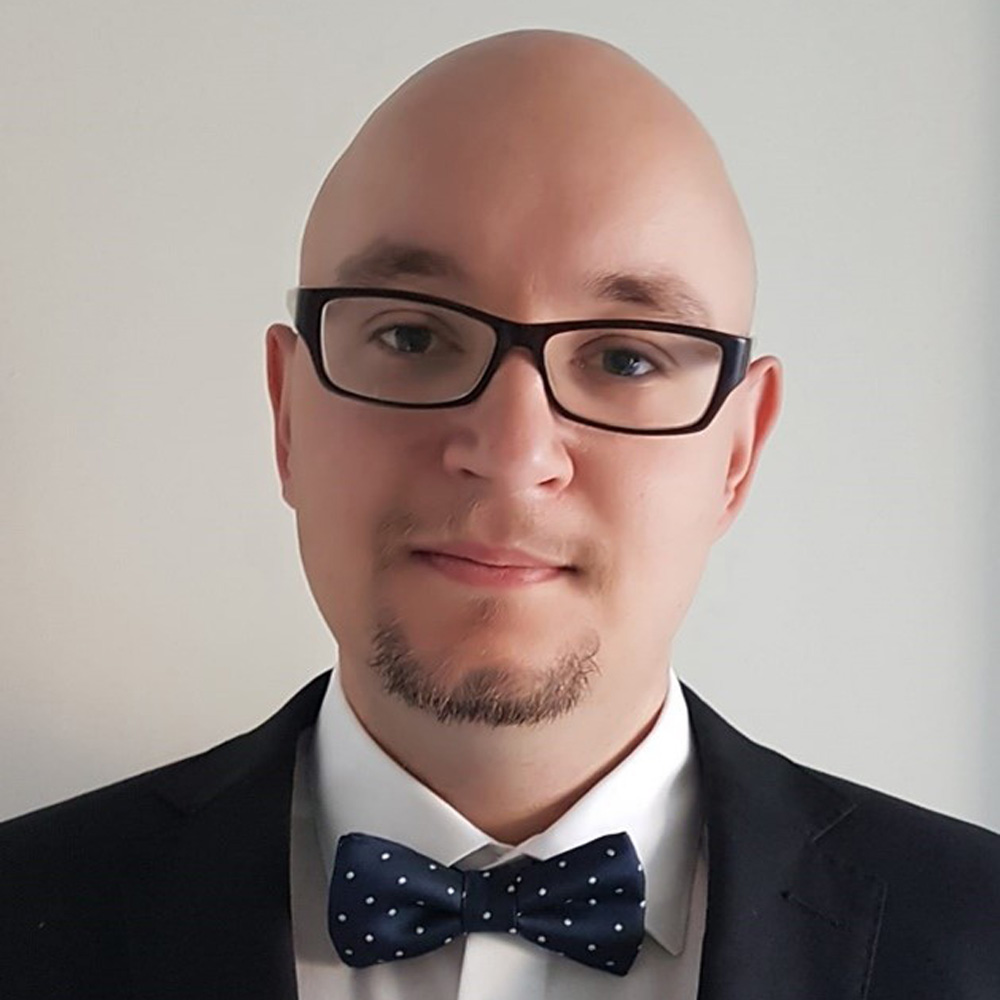 Marcin Slodkowski
Marcin Slodkowski studied mobility and transport (traffic engineering) at the Technical University of Braunschweig until 2013. In 2016, he completed a part-time Master's degree in Mobility and Transport. He then worked as an expert for rail vehicles at TÜV SÜD Rail GmbH from 2013 to 2017, assessing safety-relevant systems. Since then, he has been responsible for the topics of quality management and validation in the business unit rail at ITK Engineering GmbH. Since 2013, he has volunteered on the board and in the railway technology working group of the VDI Braunschweig district association..
Registration for Webinar