Achieving outstanding results together
I test. I test what others develop.
I have many roles at ITK, but my main role is to lead the verification and validation team. Part of my working time is dedicated to project design, test strategies and test execution. I also enjoy working on a wide variety of projects, as each task brings new challenges and exciting opportunities. My top priority is to ensure that I have ample time available to support my team whenever they need me.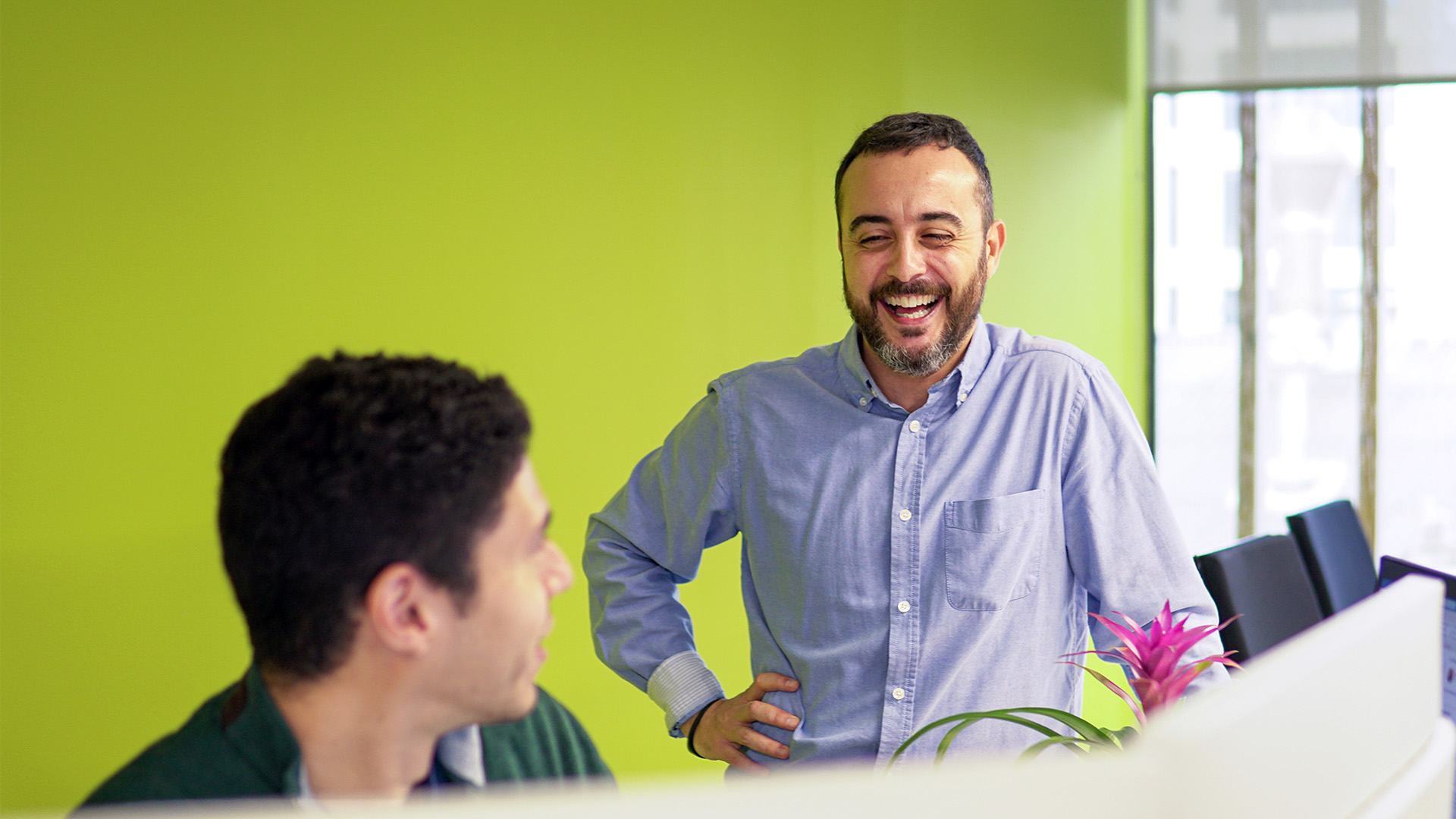 My team? Conscientious, competent, focused.
We are a team that solves software bugs of any kind. However, we are not only successful in our cooperation with other companies, but also within ITK. We support each other across teams. Whenever I reach out to my colleagues, they know that it can be challenging, but at the same time it's always fun. That's one of the aspects I appreciate most about my job- I'm not confined to my desk but rather, I actively engage with my colleagues and collaborate with them to find solutions.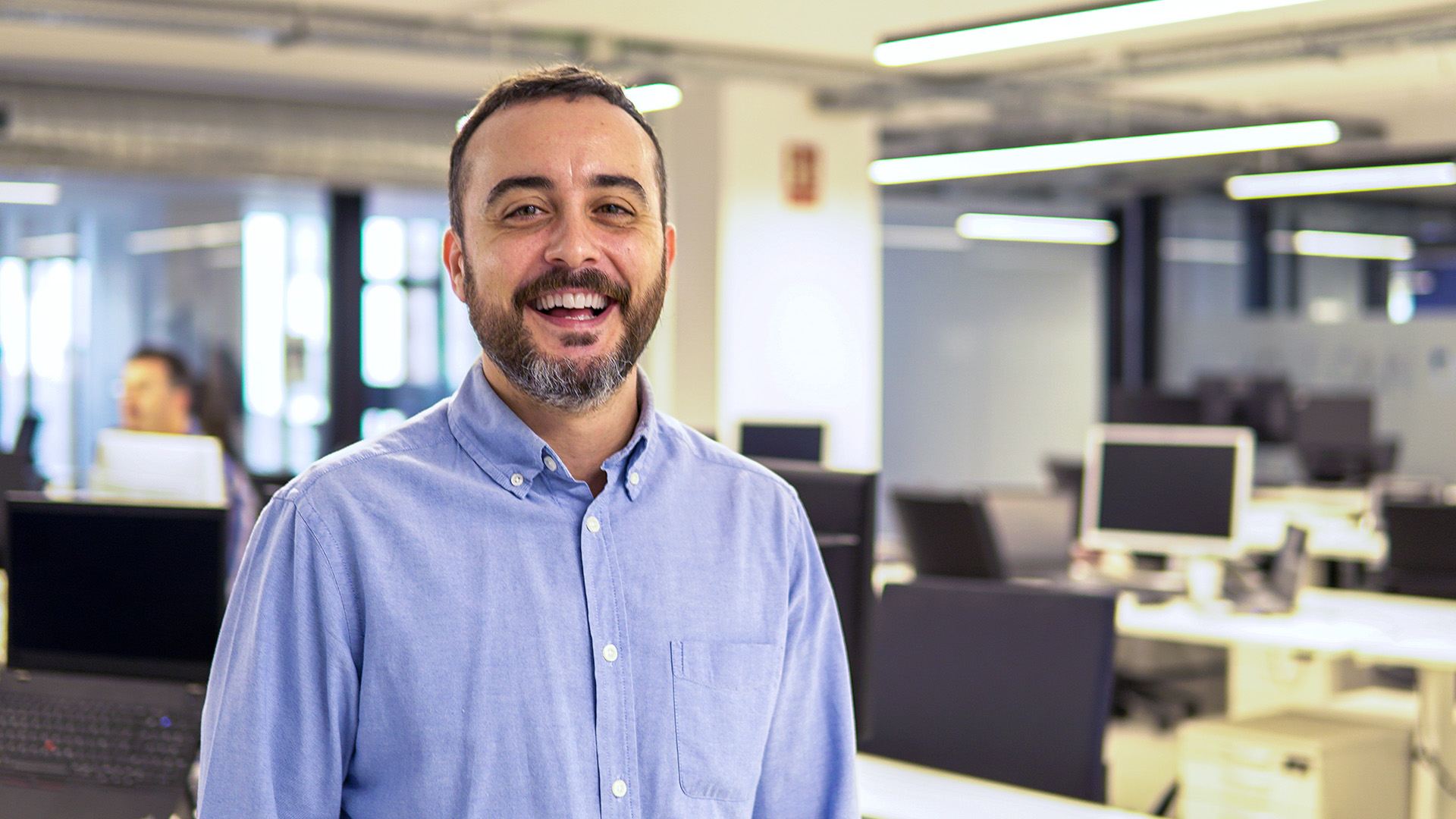 My insider tip for the office?
I know the best desks for every season. I know which one is the coldest, warmest, sunniest… so I move around the office multiple times a year. If I could work from anywhere in the world, I would choose my home in southern Spain because the weather is even better than in Barcelona. I could work in Germany in the summer, but the German winter is too cold for me.