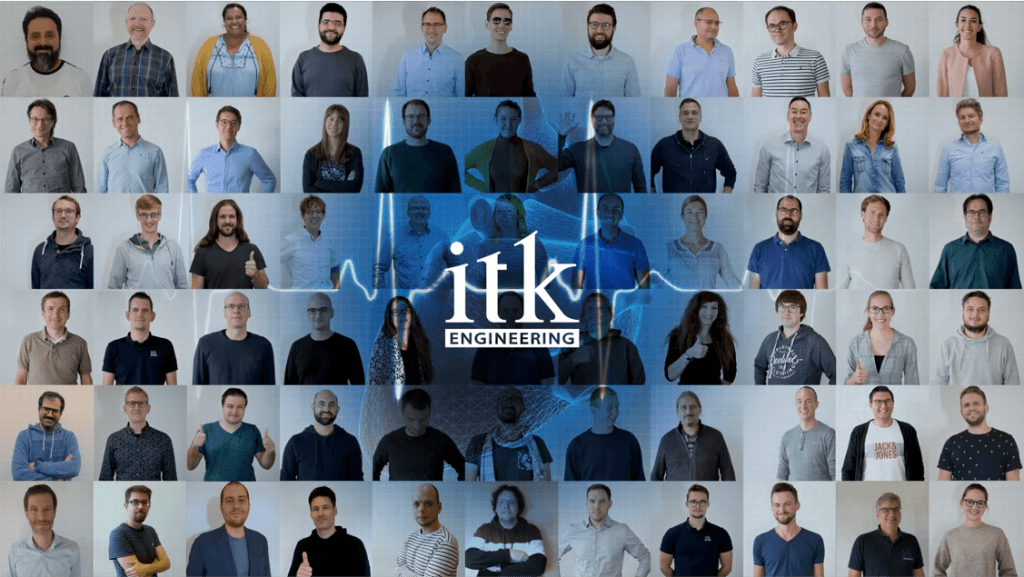 Smart healtchare solutions: Digital, secure and connected
Let us join forces to shape the things to come in healthcare technology. As a ISO 13485-certified engineering partner, we develop holistic healthcare solutions that bring everyone on board. And we aim for these solutions to be inclusive – digital, secure and connected.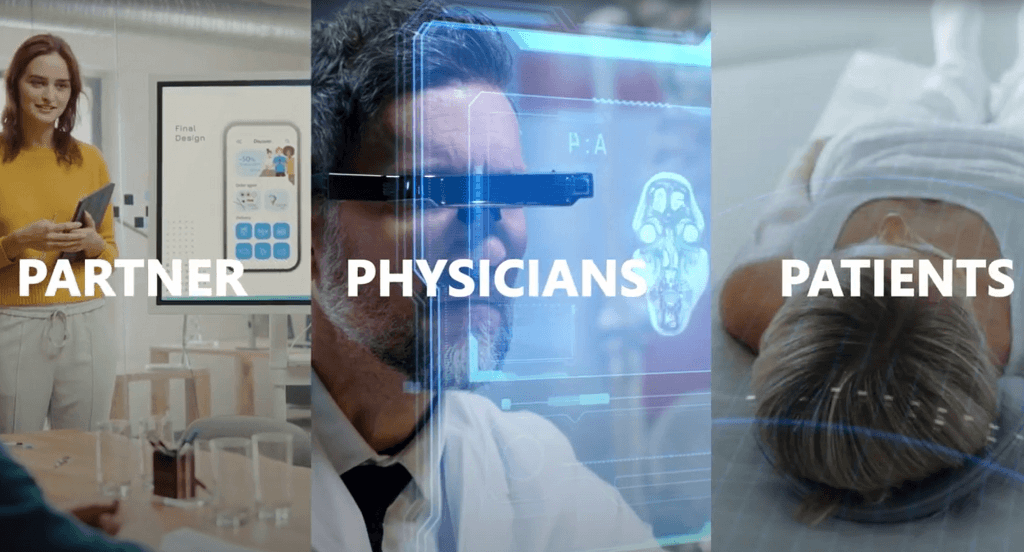 Partners on the path to your approvable medical product
Your ideas for innovative medical products are helping to move healthcare towards a bright digital future. Our Digital Health Microservices Platform saves you time and puts you on a surer path to turning your idea into an approvable medical product.
ITK at the European Robotics Forum 2023
Prestigious customers in the healthcare sector have relied on us as a development partner for nearly 30 years now. And we would be equally delighted to help you put your ideas into practice. Stop by our booth and get to know us.