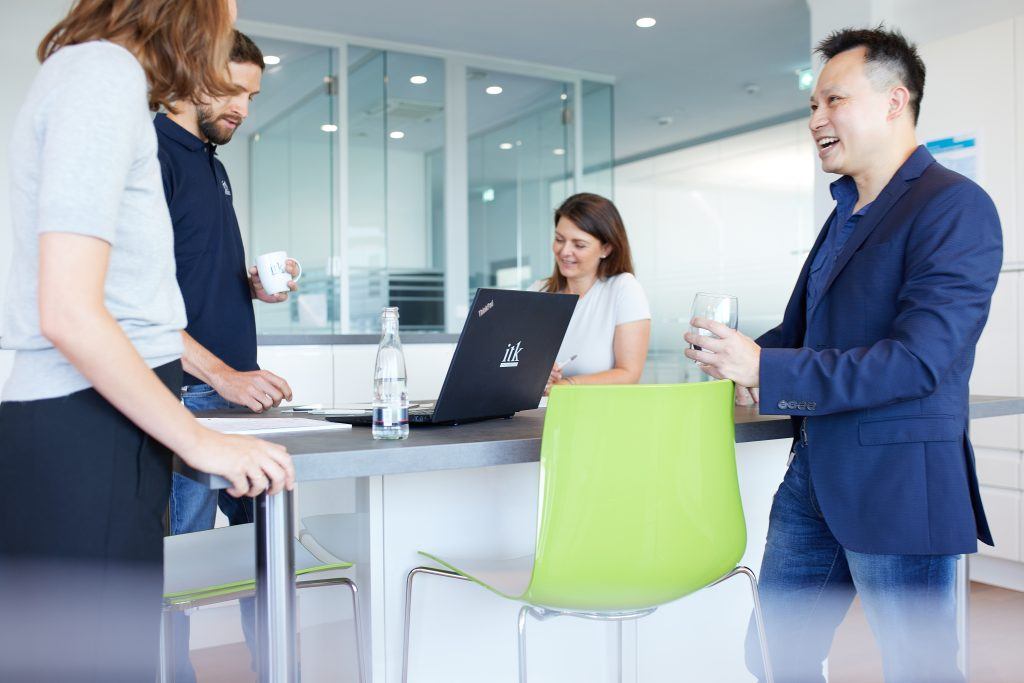 International engineering partner across sectors
The ITK in ITK Engineering is shorthand for Ingenieurgesellschaft für technische Kybernetik, or engineering company for technical cybernetics. This is who we are and what we have been doing since 1994, when the company was born. And we remain at your service with all our professional skills, excitement for innovation and technology, and remarkable agility.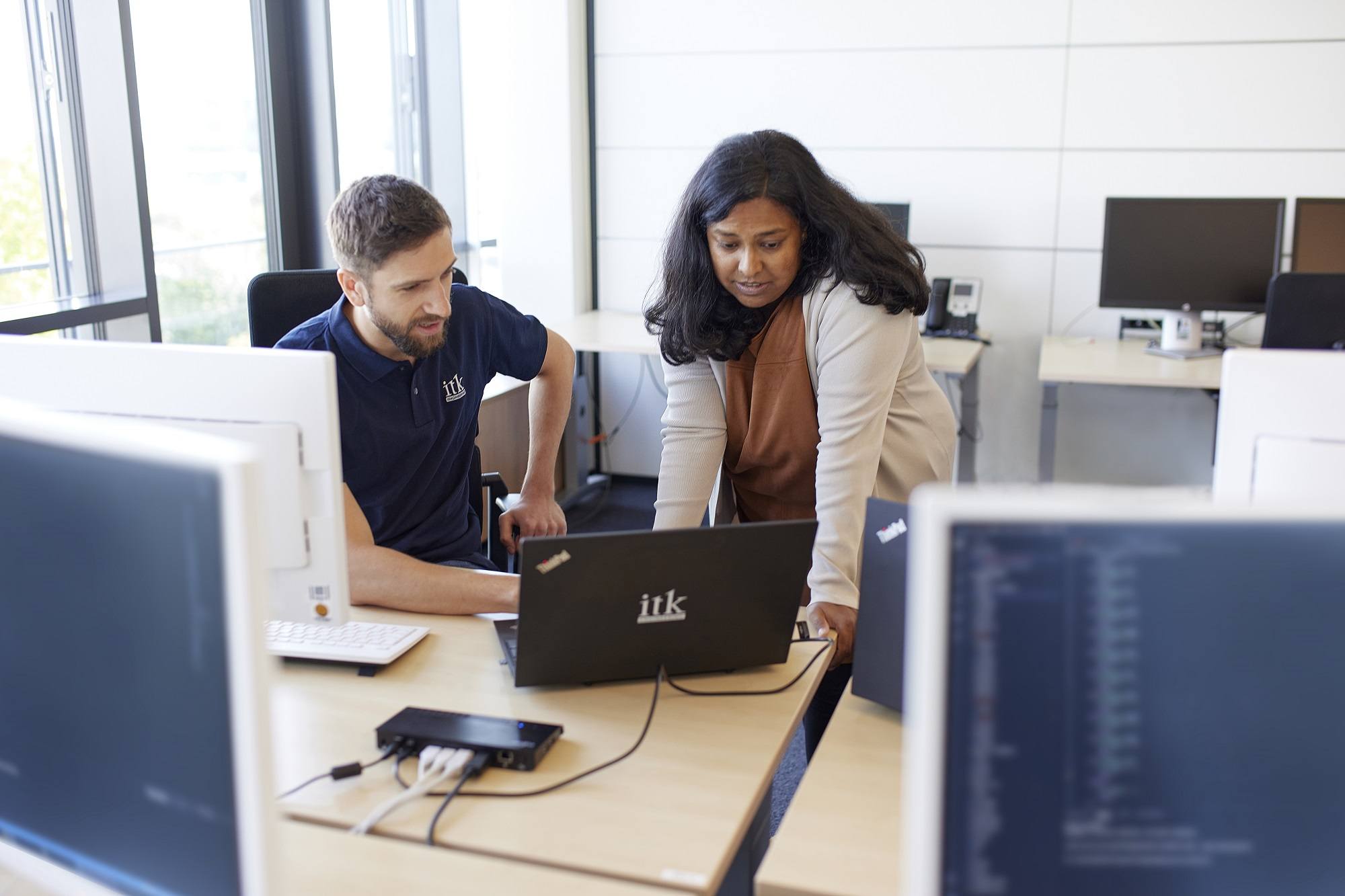 Broad methods-driven expertise and innovative solutions for international markets
Our ambition is to drive digitalization and connectivity. Starting with model-based software development, we rely on our method-driven expertise to develop digital solutions for our customers worldwide and across industries. But in all things we do, one thing looms large – our determination to collaborate with customers and coworkers in the spirit of true partnership.
What matters to us
ITK as part of the Bosch Group
Sustainability management
Compliance
Partnership
Quality management