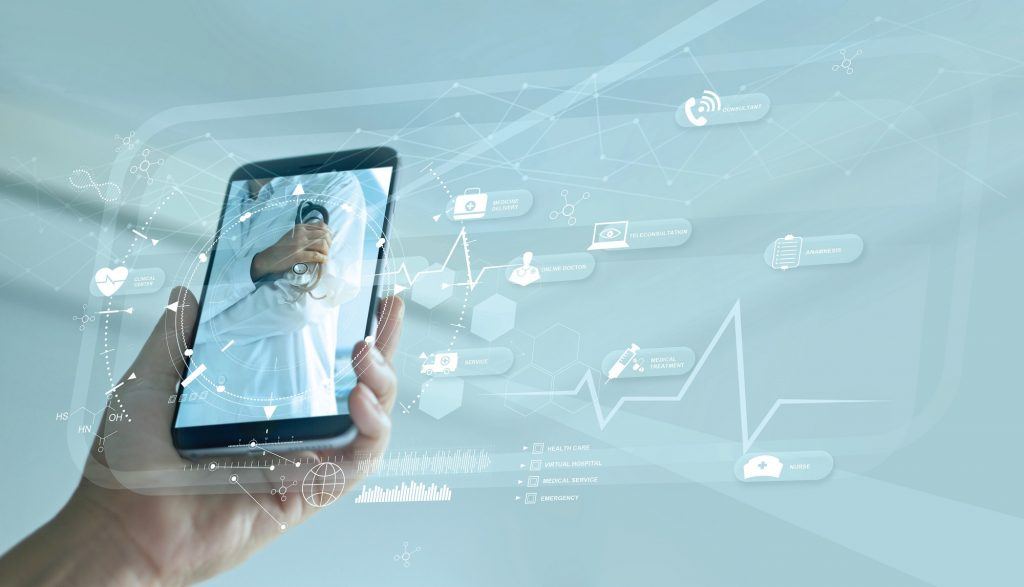 Your one-stop shop for digital health applications and medical apps
Your ideas for innovative medical products are helping to move healthcare towards a bright digital future. As your ISO 13485-certified engineering partner, we are here to help you put these ideas into action. We overcome regulatory hurdles and fast-track your time to the healthcare market with standards-compliant development.
Partners on the path to your medical product
When it comes to developing medical devices, there is no such thing as an off-the-shelf solution, yet predeveloped components can be used when systems integration and verification are assured. That's why our proven Digital Health Microservices Platform is the go-to solution for your tailor-made health applications. It bridges the gap between health data and digital health applications, and we will combine and tailor our services flexibly to your specific requirements.
Our services
Digital health solutions
Conceptual design and quality management
Connectivity and cyber security
Market surveillance and operations
Digital health applications (DiGA)