Internship / working student: Enhancement of an embedded training platform (f/m/div.)
Location: Berlin, Brunswick, Frankfurt, Holzkirchen, Lollar, Ruelzheim, Stuttgart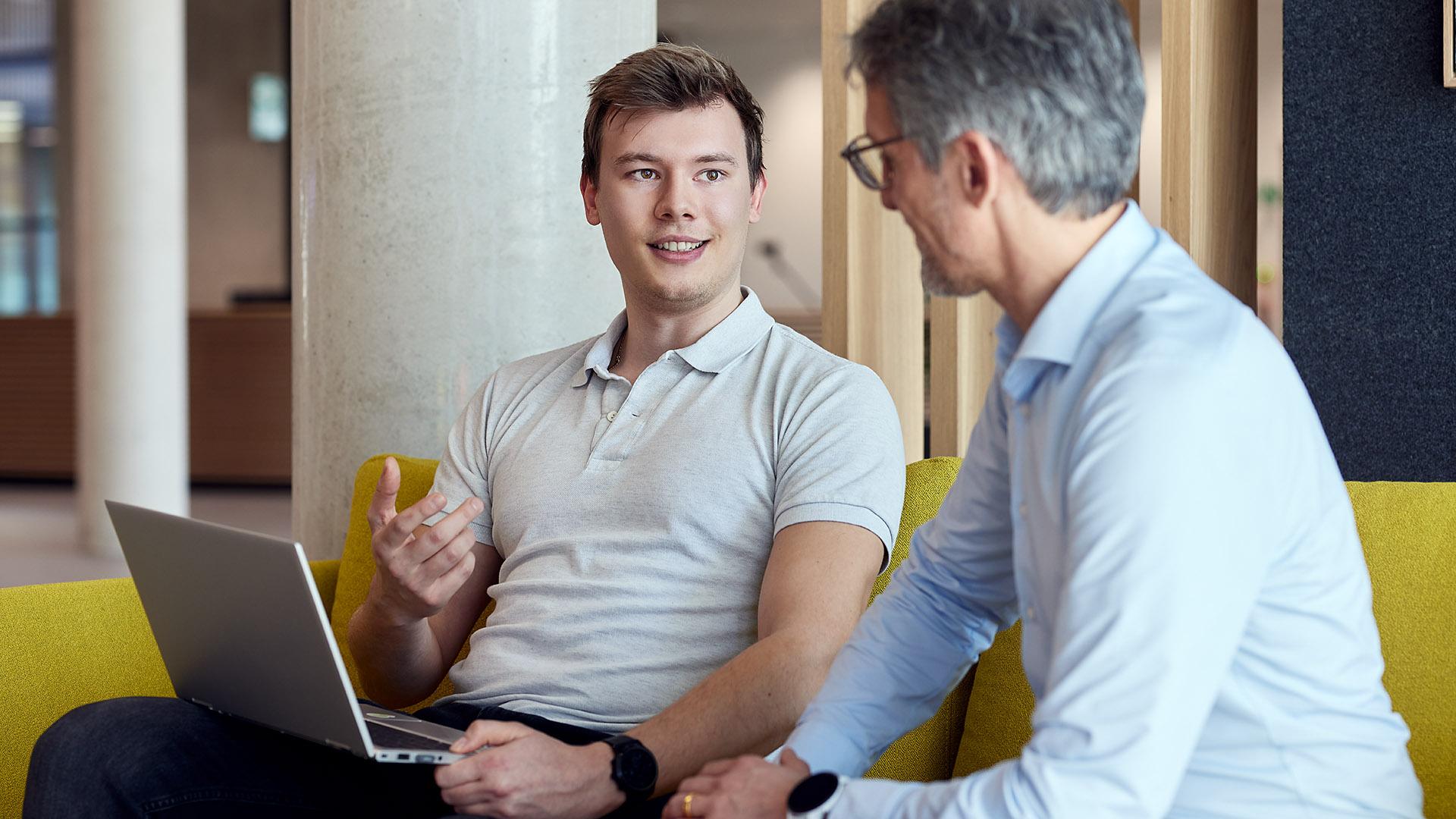 What to expect
Exciting projects await you, in which you will help shape the digital world of tomorrow. Enthusiasm for new technologies and cross-industry methodological expertise characterize our work. Our success is based on our innovative strength, mutual trust, appreciative cooperation, diversity and responsibility. You can look forward to a great team.
Job description
Continuous learning is part of the ITK way to project excellence. This is supported with a modular embedded training platform. As knowledge often gets deprecated over time, the platform is under constant evolution to meet our customers' and developers' needs in the long term and benefits of each person's contribution. Therefore, jump in, get your hands dirty and help others to do so as well:
You supervise and/or define quality gates (goals) of training modules and work on such modules.
You develop python scripts based on a REST API.
You investigate new features to be used in training platform.
You perform maintenance of wiki content.
You generate curricula specific module graphs based on PlantUML/DOT language.
You coordinate colleagues supporting the development of embedded training platform.
Qualifications
Personality and work attitude: eager to learn new topics, team player, perceptive, independent, initiative and motivated to work on technical complex topics, well self organized and structured, interested in software development, testing of automotive and embedded systems
Experience and Know-How: knowledge in the area of embedded software development using C/C++
Education: studies in computer science, electrical engineering or comparable field of study
Languages: very good German or English skills
Additional information
Start: immediately / by arrangement
Duration: at least 6 months