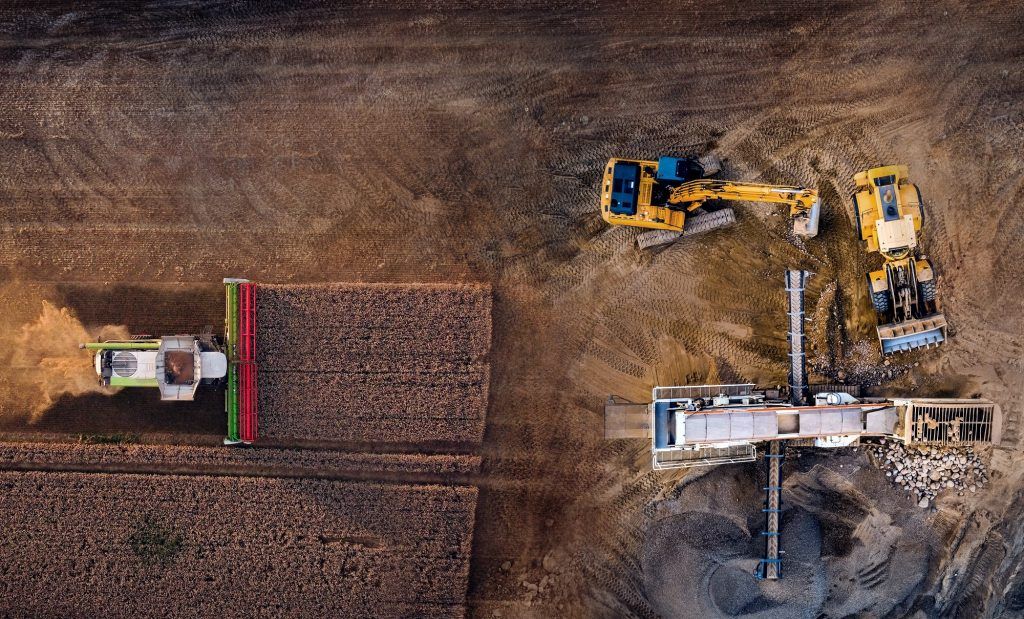 Off-Highway Vehicles: Ensuring work safety and productivity
Ecofriendly, safe, and efficient – this is what tomorrow's mobile machines will have to be. These goals can be accomplished with greater connectivity and energy-efficient drives. As your engineering partner of choice, we can help you move towards these goals by developing end-to-end off-road solutions tailored to your needs.
Count on us to help you develop concepts and function-centered software. Call on us to verify and validate your vehicles' features in the virtual and real worlds. Let us team up to build the innovative digital solutions of tomorrow.
Our services
Developing customer-specific platforms and functions
Automation & environment detection
Mobile machine safety
Digital, connected farming
Cyber security for connected agriculture