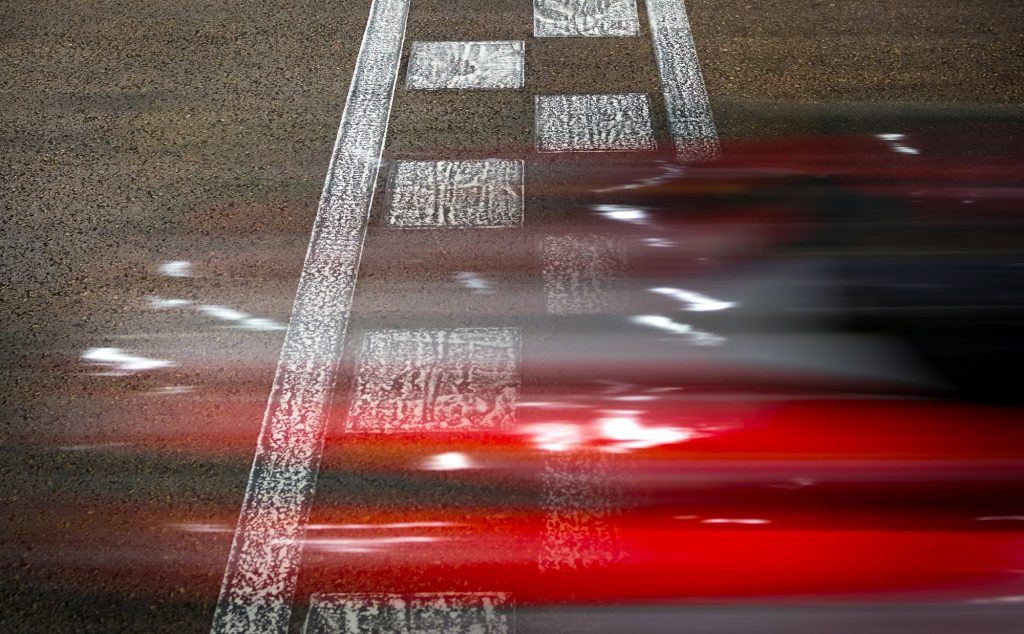 Every second counts – in motorsport racing and in R&D
Fast lap times and the success of efforts to optimize fuel consumption are crucial in motorsports. Several racing teams count on us, their technology partner, to help develop intelligent software and electronic components. And you can count on our state-of-the-art simulations to condense R&D into extremely short cycles to help you develop the right racing strategy with us.
Motorsports are not just about automakers. Teams, circuit operators, venues, race promoters, fans, and reporters also matter, which is why perks like electric pit lanes, live telemetry data delivered to promoters via cloud-based systems, and fan apps are such a big part of the scene.
Our services
Custom motorsports development
Design and Simulation
Support at the racetrack