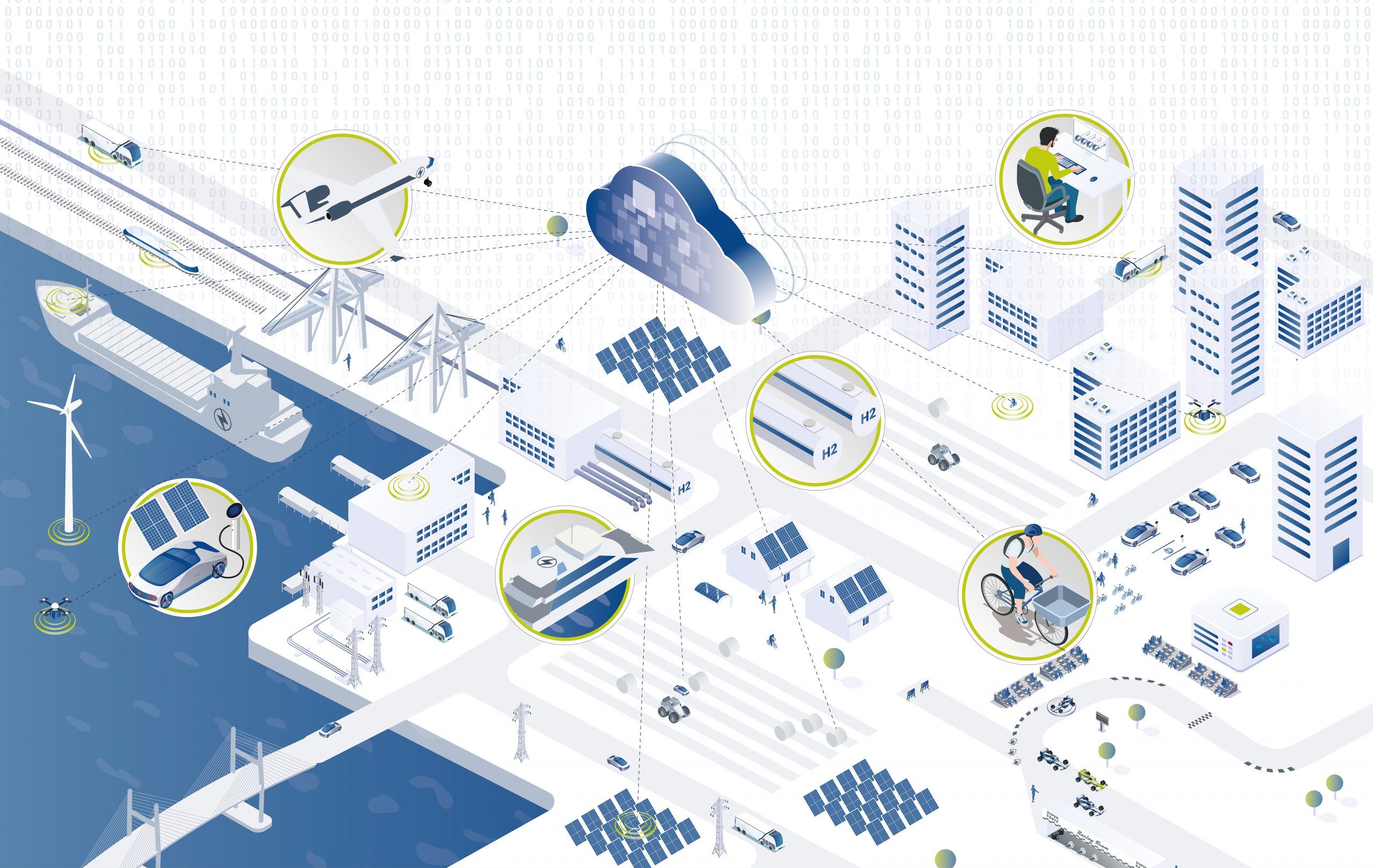 Into the future with connected electromobility and intelligent energy management
Innovative energy, mobility, and infrastructure solutions are figuring ever more prominently in transportation. We are doing our part as an engineering partner to put e-vehicles and multimodal transportation into practice and deliver sector-agnostic solutions for the entire ecosystem.
This ecosystem-centered approach dovetails diverse industries and use cases to address varying needs in a holistic way, always with the greater goal of optimizing the overall system in mind.
Our services and method expertise
Concepts for electric, hybrid and hydrogen-based solutions
Innovative charging infrastructure
Connected, smart mobility platforms