Working student: Rust C/C++ interoperability and support (f/m/div.)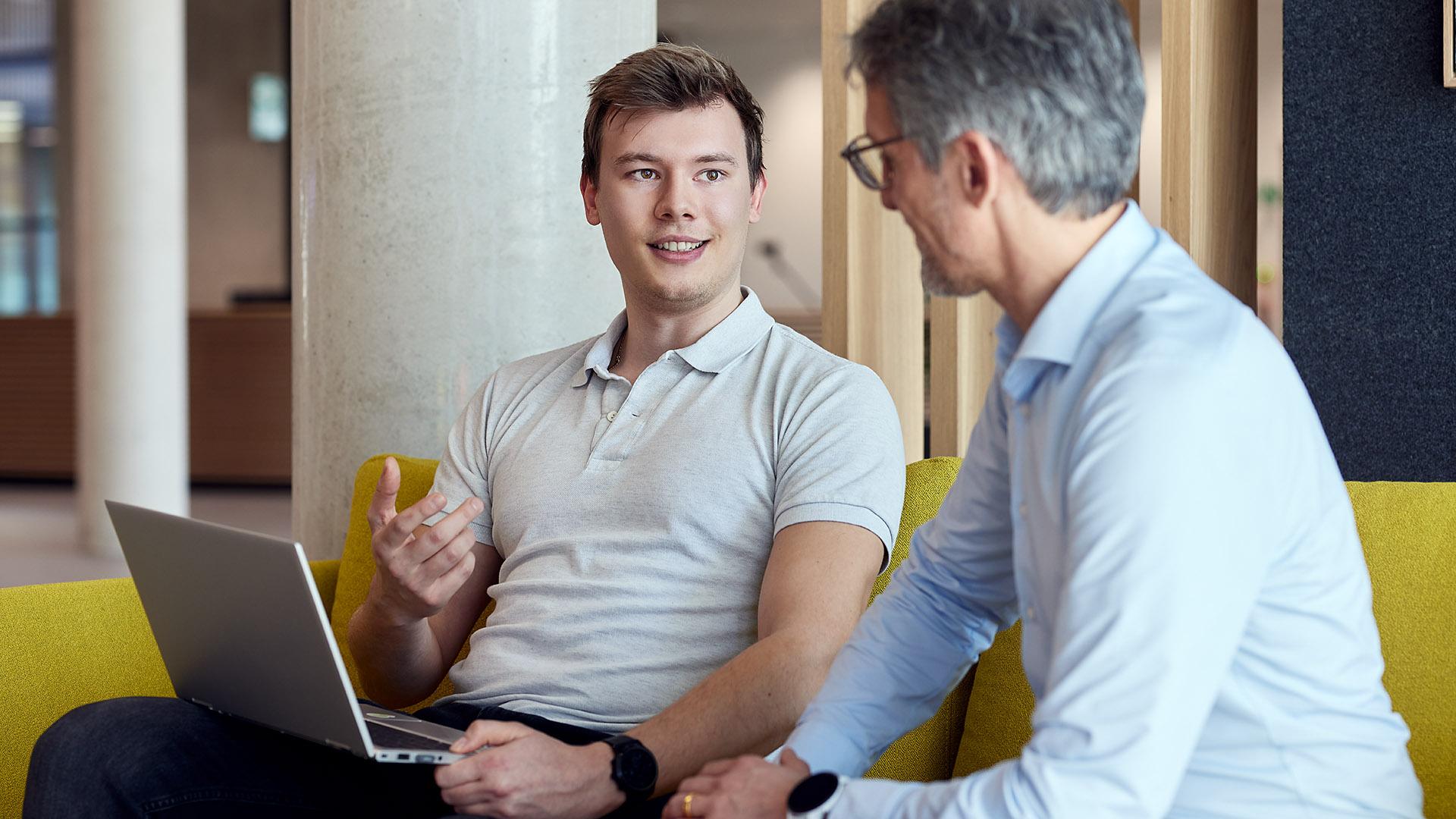 What to expect
Exciting projects await you, in which you will help shape the digital world of tomorrow. Enthusiasm for new technologies and cross-industry methodological expertise characterize our work. Our success is based on our innovative strength, mutual trust, appreciative cooperation, diversity and responsibility. You can look forward to a great team.
Job description
Rust is the new rising star of programming languages. Deeply Embedded projects are expected to experience an impact first. Your job will include the following tasks:
You help to lay the foundation for future projects.
You support the topic Rust in general with focus on embedded usage.
You maintain Rust content in our internal wiki and support our Rust user group.
You collect and evaluate available training material and create additional training material.
Qualifications
Personality and working method: team player with good communication skills, structured and solution oriented way of working, combined with high quality awareness and independence
Experience and knowledge: basic knowledge in the area of embedded software development using C/C++, experience with programming using Rust and about the general process of binary code generation are beneficial
Education: students of Computer Science or comparable field of study
Languages: very good knowledge of German or English
Additional information
Start: 01.10.2023 / by arrangement
Duration: min. 6 months / 15h per week