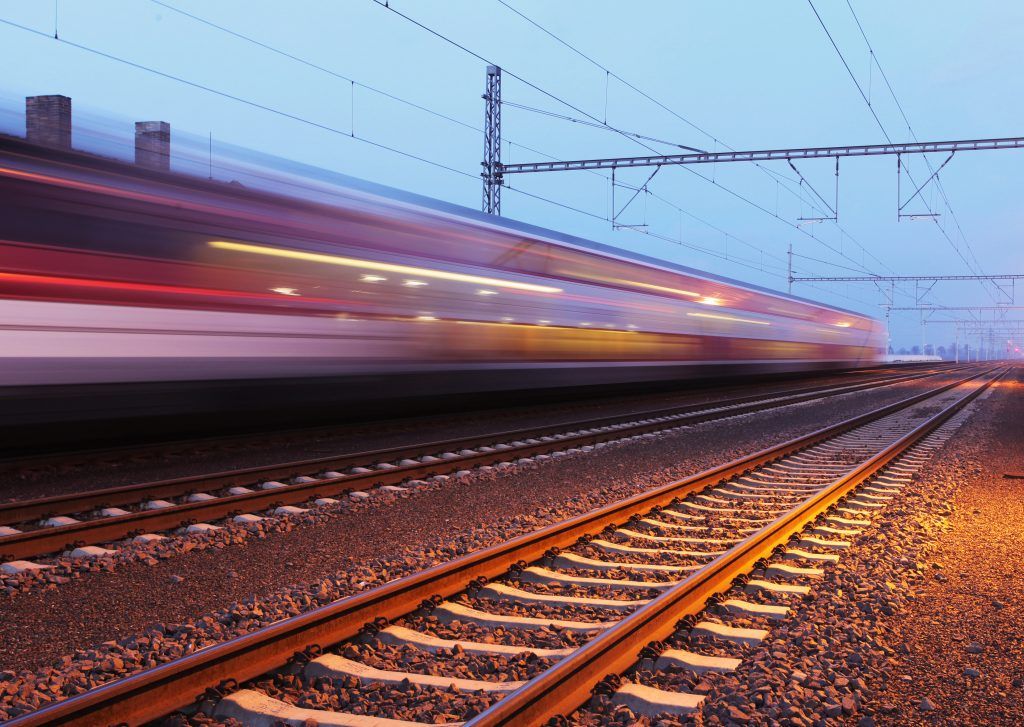 Rail technology: ITK Engineering develops CENELEC-compliant reference workflow
06.05.2019 | Pressrelease
Standard-compliant software development with automated documentation and shorter time to market.
Ruelzheim – To guarantee high availability and master the growing role of software in safety-critical railway applications, the systems and software company ITK Engineering employs sector-specific expertise in tools and methods. Working on a process-oriented basis in compliance with CENELEC standards, the high-tech company develops scalable architectures and software that enable networked and modularsolutions. ITK Engineering has developed its own proprietary CENELEC reference workflow, which it uses in its projects to guarantee that the software development process complies with CENELEC standards EN 50126, EN 50128, EN 50657 and EN 50129 for railwayapplications. The workflow also moves their customers' product ideas quickly to market readiness. At all stages of the development process, the experts at ITK Engineering use templates stored in an application lifecycle management (ALM) tool to automatically generate the necessary documentation. This prevents deviation from required standards while documenting functional reliability. Connectors guarantee the traceability of the individual development steps. The inspection agency ERC.RAIL GmbH, accredited by the German Federal Railway Authority (EBA), issued a positive assessment after evaluating this generic procedure.
A secure and standard-compliant development process
ITK Engineering's Rail Technology business unit knows the rail sector's specific requirements but can also draw on the 25 years of methodological and development expertise that the technology company has acquired through projects for other sectors of industry. The services offered by the company range from software and systems engineering to the development of digital solutions for operators, system providers and component manufacturers whose business includes both rolling stockand infrastructure.
"Given the trend toward increasing digitalization, more and more customers require electronic components and software functions to modernize rail vehicles and railway infrastructure. As the number of software functions continues to grow, so does the level of functional complexity. Now it's more important than ever to our customers that their development partner guarantees compliance with standards and can implement state-of-the-art development processes. The positive evaluation by an independent inspection agency demonstrates the reliability of the ITK workflow," says Andreas Hohl, head of the Rail Technology business unit at ITK Engineering.