Modular software architectures and platforms
Modular software platforms are promoting the digital transformation of railways. They provide the tools to manage product versions and variants and optimize development time and costs with approval in mind.
Modular platforms to manage complexity
Advancing digitalization is driving software portion in railway technology. Approval bodies are responding by tightening up their requirements for admission. The platform-based approach provides the tools and flexibility developers need to manage the rising complexity of software. They can also adapt development and operating processes to optimize lifecycle costs and deliver software that will remain viable for a long time to come.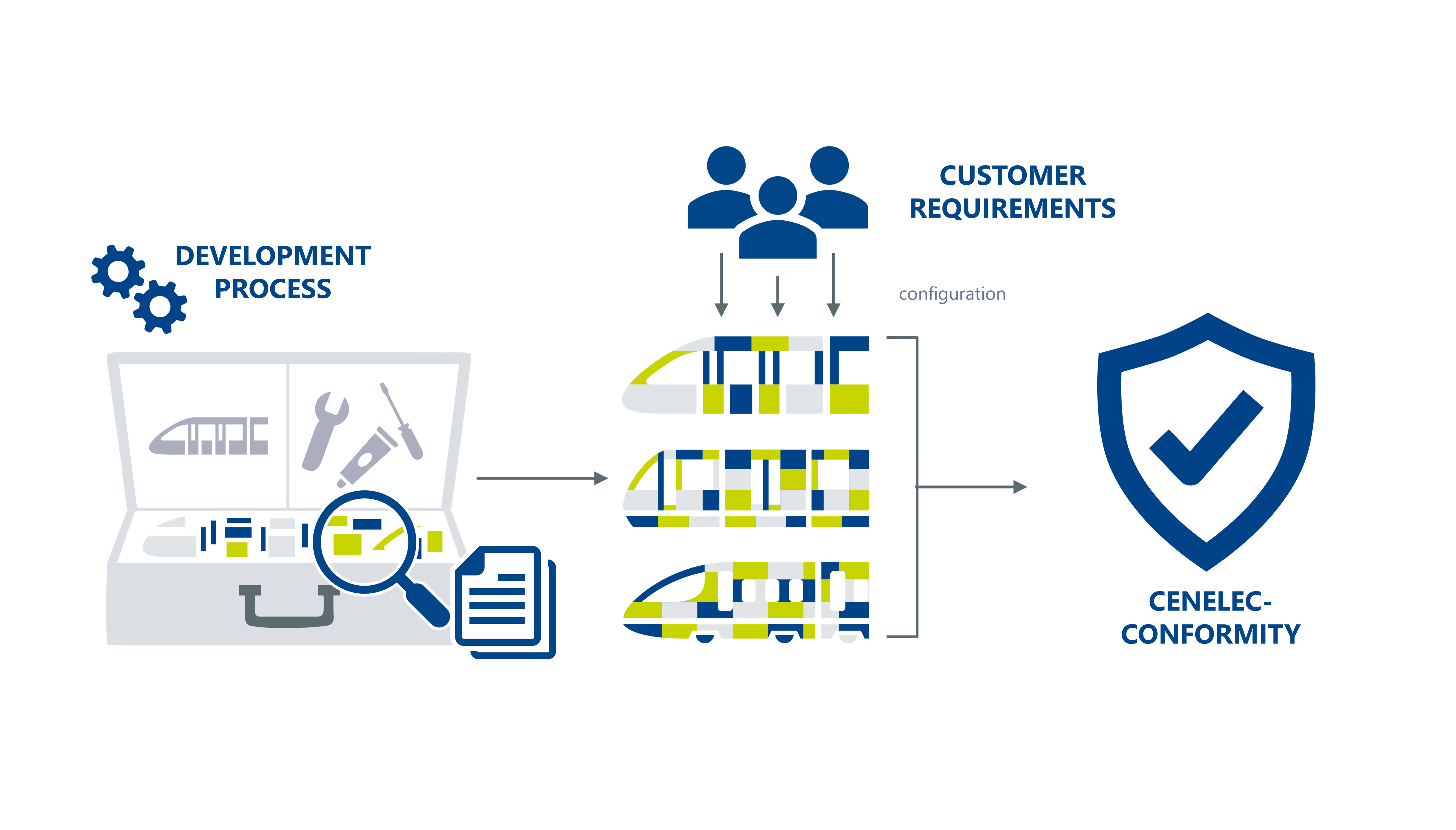 The benefits of platform-driven development
In addition to a standard-compliant development with state-of-the-art development methods and highly automated workflows, the platform enables clear structuring with modular software architecture. Further advantages are the mastery over variants as well as hardware independence. It also provides a clear allocation of security requirements.
Developing software on modular platforms
An iterative, incremental approach to development based on software platforms can serve to build and efficiently validate, assess, and homologate many variants of complex software systems. A two-tiered approach ensures compliance with standards:
Generic development and maintenance of the platform
Specific software sourced from the platform
The success of this platform-based approach hinges on setting up and sticking with this consistently throughout all phases of the product lifecycle. It is important to pursue a discerning software assurance strategy that incorporates the two-tiered approach. The collaborative models connecting the system, subsystem, component, and software levels also plays a key role when using software platforms. Selecting the proper tools and methods to largely automate workflows and thereby boost efficiency is also crucial to the success of this approach.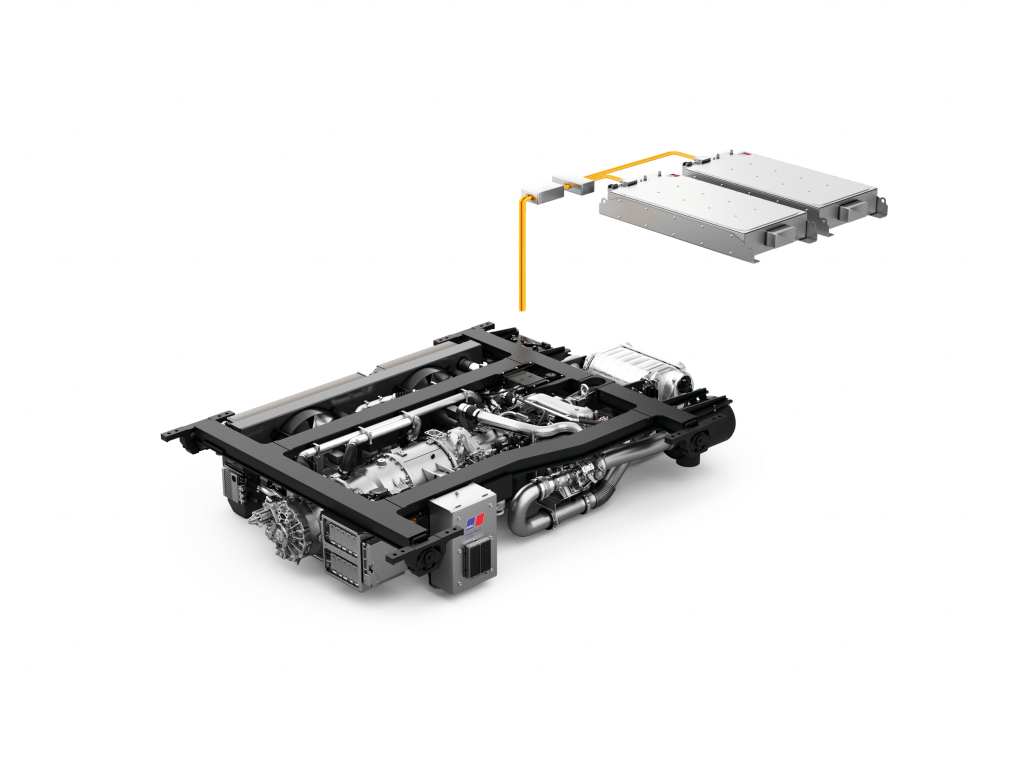 A real-world success story: Control software developed for a PowerPack
We developed control software for a modular train propulsion system on a modular software platform to ensure compliance with standards.
Short development cycles for future-proof solutions
Complexity is on the rise in railway use cases with more and more customers calling for tailored solutions. On top of that, software is accounting for more of the overall system's value. And cyber security is a growing concern. Add to that the pressure to cut costs and fast-track development cycles. Modular software platforms provide a fitting answer to this challenge. They support incremental development and can serve to engineer railway solutions that are robust, variable, scalable, and approvable.