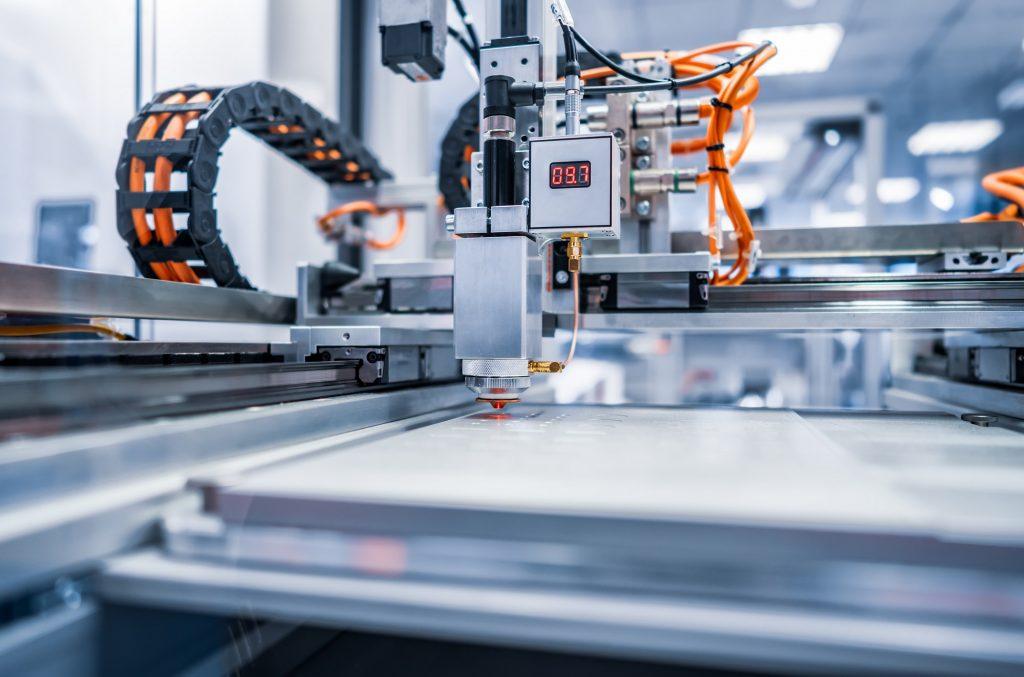 Industrial Solutions tailored to fit your production line
What our industrial solutions can do for you: Serving as your holistic partner, we develop and integrate end-to-end solutions for tomorrow's factory and execute Industry 4.0 projects.
Tailored solutions for providers and users
Our custom manufacturing solutions cover every aspect of the smart factory from production scheduling to test benches and connectivity. Our holistic portfolio caters to both solution providers and solution users.
Our services
Your end-to-end development partner for smart factory solutions
Production data strategy: Tapping the potential of data
Quality 4.0 – data analysis to boost manufacturing quality
Retrofitting: Gearing machines up for digitalization
Agile services for greater flexibility