Smart maintenance: The future in care and upkeep
Smart maintenance is the future of care and upkeep. Our goal is to make the most of condition-based and predictive maintenance to maximize availability, safety, and cost efficiency of rolling stock and infrastructure.
Exploiting the power of AI for smart maintenance
Smart maintenance incorporates AIoT concepts to create value for current maintenance practices. New opportunities loom large on the horizon as the era of digitalized systems dawns. These opportunities can be spotted with an analytical, big-picture view of the entire maintenance process. We apply the latest data-based technologies to implement learning-driven smart maintenance with the goal of maximizing the availability, safety, and cost efficiency.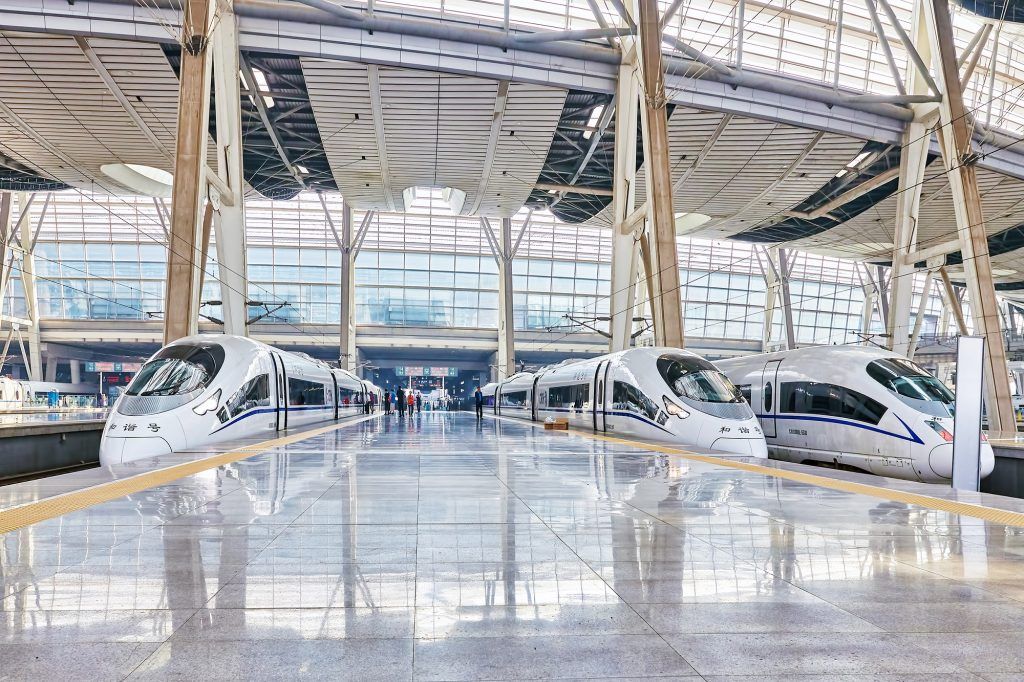 Our holistic, tailored solutions boot efficiency in maintenance. We offer consulting, services and system solutions. Our interdisciplinary teams of industry experts, data scientists and engineers, software developers, and cloud solution architects is here to develop the solution that suits you best.
---
Consulting
Holistic approach
Rapid identification of potentials
Service
Cloud, data engineering, data science and AI projects
New knowledge is generated
System solution
Tailormade software solutions
Transfer of IP rights
---
How can ITK Data Lab be used for smart maintenance?
We developed our own data lab to rapidly identify potentials in data for the railway industry.
How the data lab benefits your business:
Pre-developed asset for data analyses
Fast, cost-optimized potential analysis, tailored for smart maintenance in rail
Fast assessments with highly automated routines
Data potential pinpointed within a few days
Modular design adapts to diverse use cases
AI-driven initial analyses
Develop an individual data strategy
Data initiative: Pinpoint your data's potential.
Data project: Identify the right use cases for your data project.
Automatic defect detection with the ITK Data Lab Framework
How do you exploit the potential of unused data? The ITK Data Lab Framework can help. For example, it served to validate a use case involving automated defect detection. This solution is easing our customer's transition to smart maintenance and helps to put data to productive use – the entry barrier to smart maintenance is very low.