Working student / internship in the area of evaluation of Zephyr® OS (f/m/div.)
Sector: Mobility, industry
Location: Berlin, Brunswick, Frankfurt, Holzkirchen, Ruelzheim, Stuttgart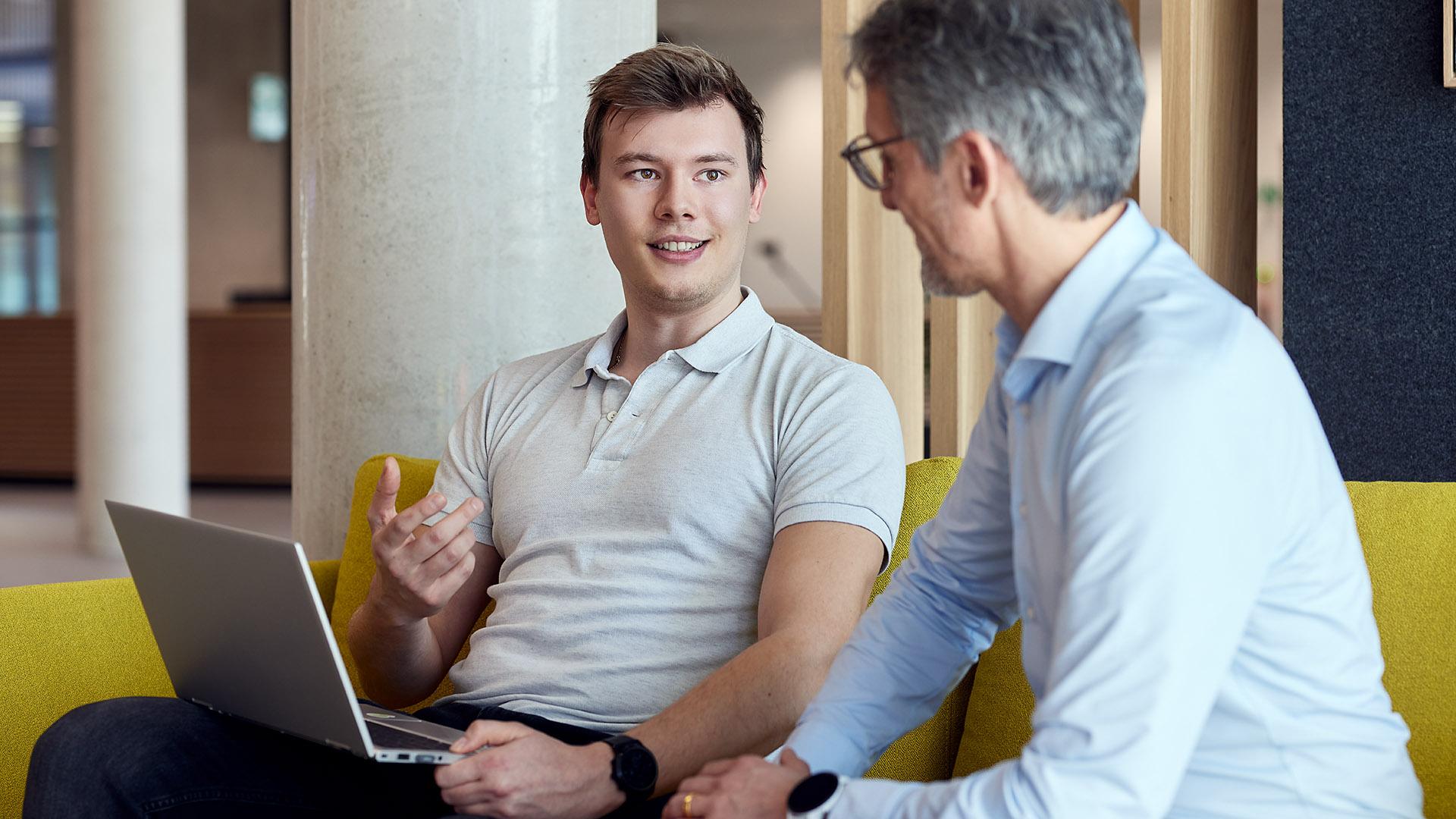 What to expect
Exciting projects await you, in which you will help shape the digital world of tomorrow. Enthusiasm for new technologies and cross-industry methodological expertise characterize our work. Our success is based on our innovative strength, mutual trust, appreciative cooperation, diversity and responsibility. You can look forward to a great team.
Job description
The Zephyr® Project strives to deliver the best-in-class RTOS for connected resource-constrained devices, built to be secure and safe. You will gain general knowledge about the architecture, concepts, capabilities and hardware support of this operating system.
You will research various questions, such as:

What are the special features of Zephyr® compared to other current RTOS (e.g. FreeRTOS)?
Which development project would Zephyr® be suitable for?
How can drivers be integrated?
How can applications be developed?
Qualifications
Personality: Team player with good communication skills
Working method: structured and solution-oriented working method combined with high quality awareness and independence
Experience and knowledge: Basic knowledge in the area of C/C++ software development, operating systems and embedded systems
Education: Students of Computer Science or comparable
Languages: Very good knowledge of German and English
Additional information
Start: as of now / by arrangement
Duration: min. 6 months – 15h/week