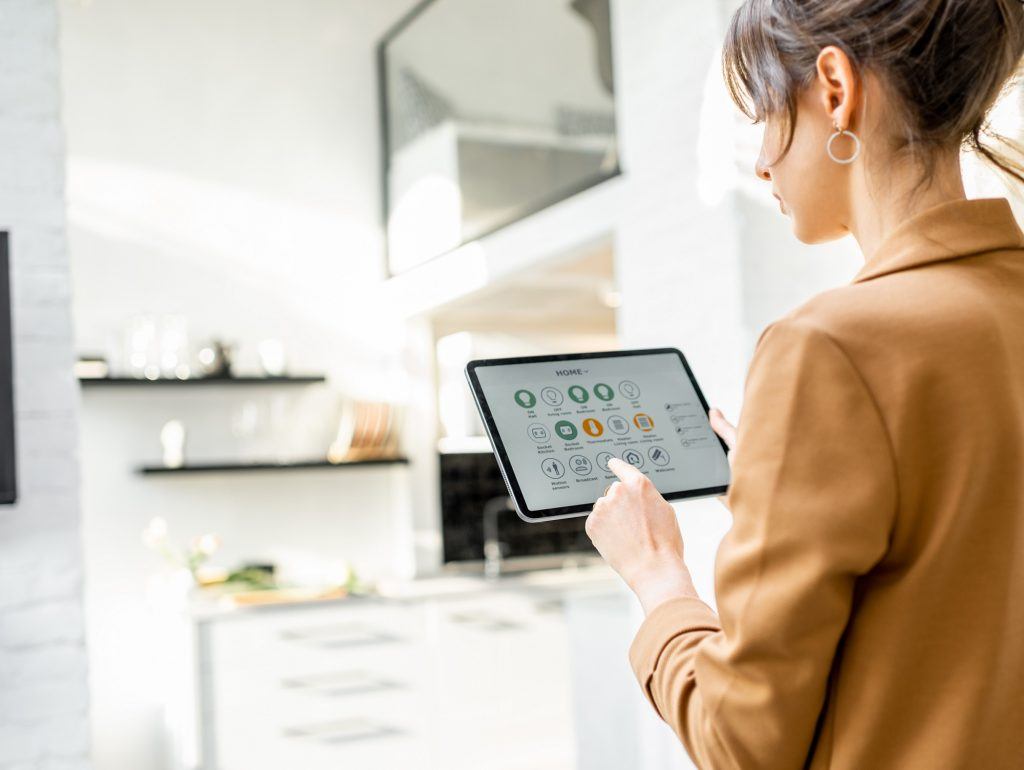 Personalized, agile product development
Smart products and innovations are figuring ever more prominently in our day-to-day lives. As your engineering partner of choice, we engage in innovation and help you actualize your ideas. From pre-development and prototyping to support for the market-ready product, everything we do for you is done in an agile, collaborative way.
We are here to accompany you throughout the development cycle.
Our service
Moving from an idea to a mass-manufactured product
Tech support for pre-development
Agile collaboration in series development