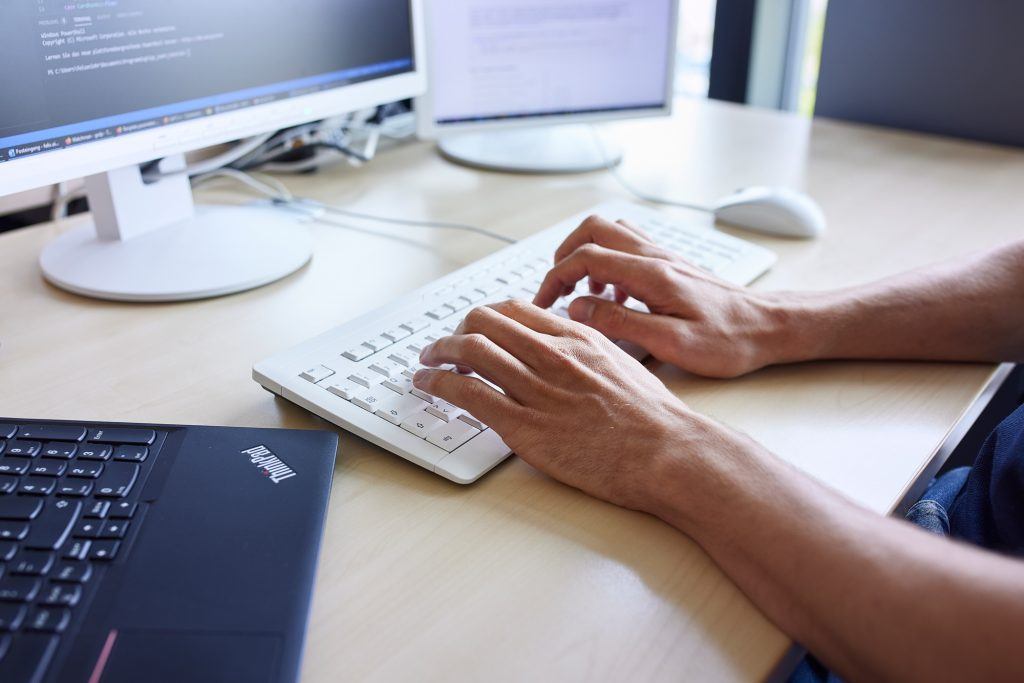 Enforcing security on a technical level
Cyber security affects all industries that work with embedded systems. Learn more about specific technical security aspects that we typically work on and tailor to the technical as well as non-technical objectives of our customers.
Cyber security strategy and process consulting
UNECE r155 and Cybersecurity Resilience Act (CRA) strategy consulting
Public key infrastructure (PKI) process consulting
Supplier management process consulting
Continual cybersecurity activities consulting
Cybersecurity testing process consulting
Penetration Testing
Automotive penetration testing
Web penetration testing
IT penetration testing
The trend towards connected products is giving rise to innovative features – and also to the possibility of malicious attacks, particularly from faraway hackers.