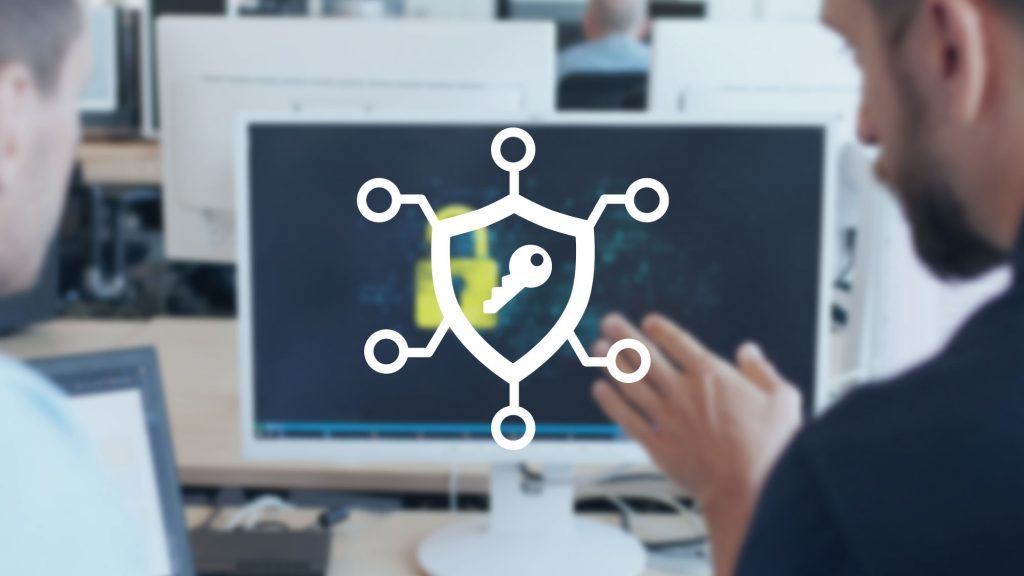 Cyber Security Engineering
"Security is like the brakes of your car. It slows you down but it also enables you to go a lot faster."

The trend towards connected products is giving rise to innovative features – and also to the possibility of malicious attacks, particularly from faraway hackers.
As an engineering partner, we put our cyber security expertise at your disposal and develop secure connected products that fit your enterprise. Startup or corporate giant, we deliver sized to suit your business and industry.
Our services
Check up and baseline concept
Risk assessment
Conceptual consulting
Software development
Testing
Process consulting